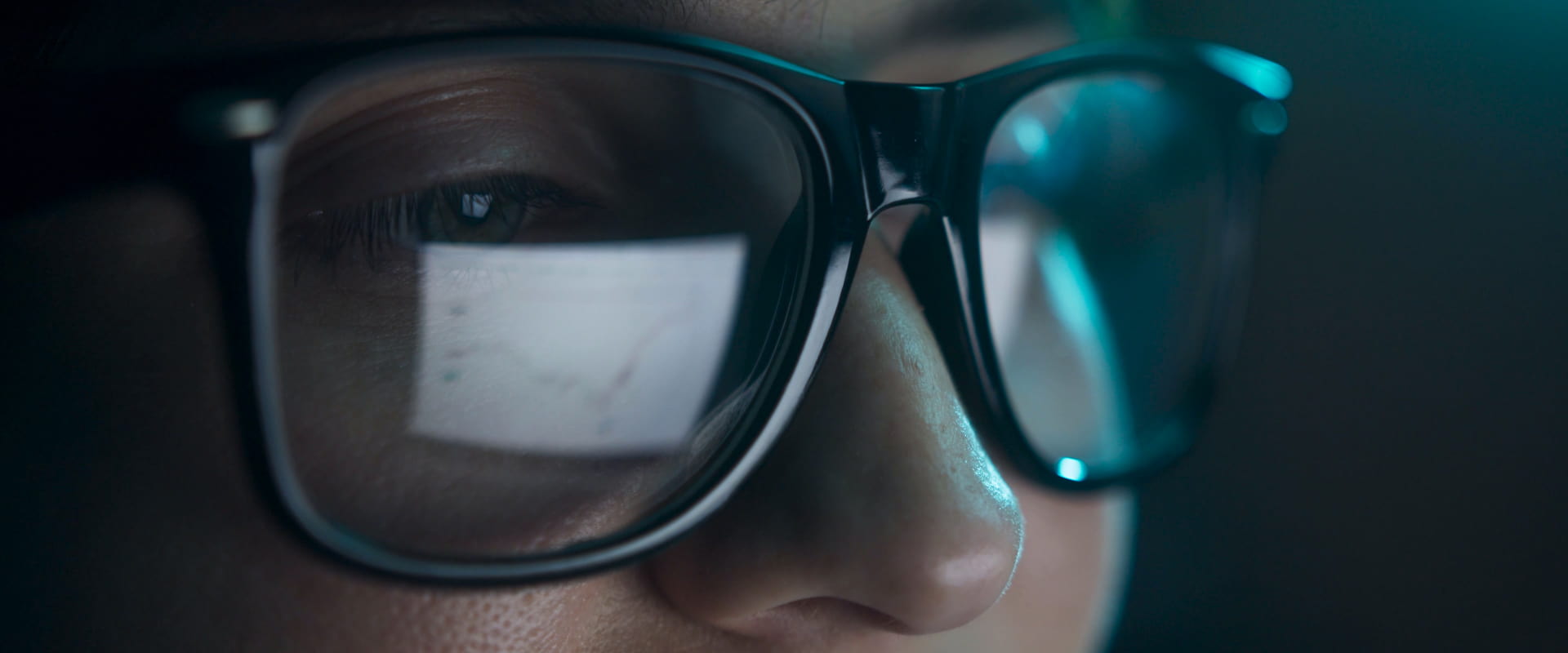 Web Accessibility Consulting and ADA Audit Services
The Americans With Disabilities Act (ADA) is meant to establish web accessibility throughout the entire online business sphere. Thanks to ADA compliance, surfing websites becomes easier for people of all physical or cognitive abilities.
Web Accessibility Consulting and ADA Audit Services
Entrust us a step-by-step web accessibility audit
Whether you are already into the current digital content guidelines or are still researching them, we'll carefully garner your requirements and come up with a sensible accessibility roadmap.
We dive deep into the CI process to see potential issues lying ahead while we are at the stage environment. To ensure that our software withstands any functionality updates, we also provide post-launch support services.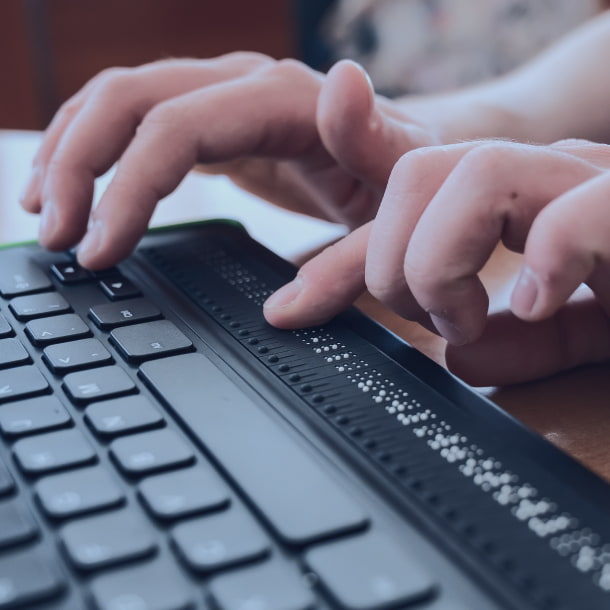 Requirements gathering and business case analysis
Project management by a dedicated accessibility expert
Manual, automated, and hybrid ADA web compliance testing
Cross-browser accessibility testing
Page speed testing and improvement
A report on the overall WCAG conformance
A prioritized issue list (severity level and standard indication)
Issue fixing, redesigning inappropriate UI components
Accessibility maintenance guidance
Re-audit to verify the WCAG 2.1 standard conformance
WCAG compliance certification
A digital badge for your website as proof of its accessibility
A summary of what we've fixed and tested
Post-launch support and updates upon request
Why consistent accessibility audit is essential
Legal protection
Whatever your industry or business scale, legal ignorance is no excuse. An expert ADA consultant can help keep an unwrecked reputation:
Your respect for legal borders keeps lawsuits and WCAG-related litigations away
You save a fortune by avoiding non-compliance fines and penalties (up to millions, as the case may be)
Social responsibility
Now that equal rights and opportunities are paramount, a comprehensive ADA audit is a surefire way to detect the hurdles to a satisfactory UX and look more welcoming to clients and partners:
You discard excessive or badly organized elements that triggered customer churn
You ensure multi-browser support to take care of those who can't update legacy software or switch between platforms
Better market reach
An expert web accessibility consultant can help make your page convenient for everyone, which translates into a tangible increase in traffic and better user retention:
You personalize the UX and support, thus growing customer base and revenue
You cut costs for website maintenance, as ADA standards imply a clean and easily deployable code with no need for refactoring, patching, and bug fixing
We help ensure a flawless UX for each person
Our accessibility audit team has long been digging deep into the ADA compliance specifics. To bring your website in line with the harsh accessibility requirements, yet also keep it compelling, we're ready to inspect it with regard to each impairment a person can face.
Visual
Foreground and background contrast for images
Alternative text for images, graphics, and controls
Moving, blinking, or flickering content blocking
Text zooming
Hearing
Closed text transcripts, video captioning, and subtitling
Text chat support
Volume controls for media players
Blocking of background audio autoplay
Motor
Screen and text readers
Full keyboard navigation
"Skip-to-main-content" and other navigational aids
Large target areas for mouse pointers
Cognitive
Automated reader adjustments
Adapted headings, animations, and page layouts
Audio and visual orientation cues
Increased time limits for user response and form completion
8 reasons to choose our web accessibility services
Meet our decision-making team
Over the years of practice, our team has made it to enhance its track record by partnerships with the U.S. Department of Health and Human Services, BLH, AccessibilityOz, ICF, PCG, and other respected institutions. Below are the names of our web accessibility team's stakeholders.
Matthew Dempsey
Principal Accessibility Consultant
Nikolay Konkov
Head of Accessible UX
Anton Nesterov
Lead Business Analyst
Discover our web accessibility know-how
Not only do we garner knowledge for internal usage, but work together with our ADA consultants to widely share our insights with partners and the tech community. Take a look at our most recent articles that are focused on web accessibility.
More articles