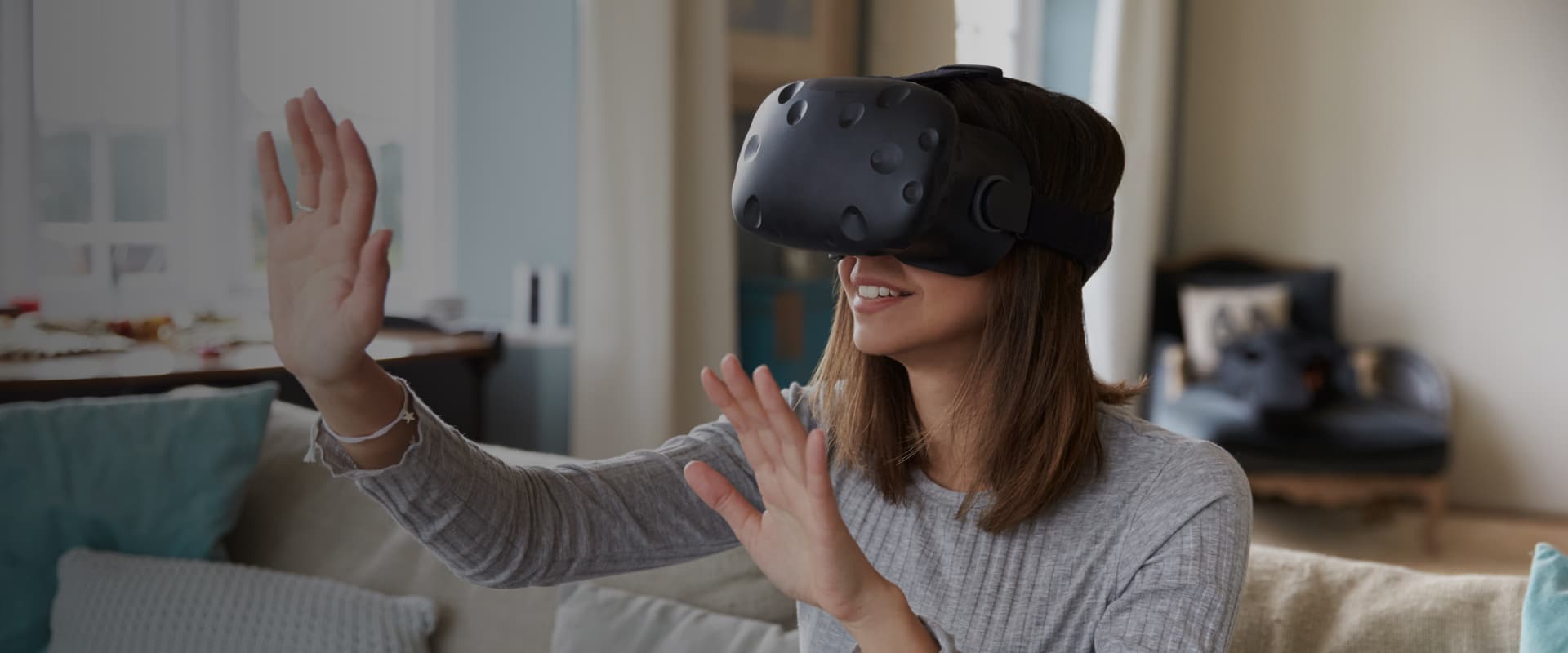 Return
QTS
VR Real Estate Platform for generating 360° Virtual Tours
VR real estate platform for realtors to showcase and present properties to homebuyers via 360° virtual tours. iPad app for photographers
Work done
Platform for showcasing real estate virtual tours via VR headsets or Web UI
Interior/exterior redesign functionality
iOS app for photographers
Solution
QTS is a quality real estate platform for realtors. It provides tools for gathering, managing, processing and combining panoramic photos of a property, as well as preparing plans and photos to be used for marketing purposes. Ultimately, the solution creates a virtual experience for property buyers who can explore the whole estate using a VR headset.

Technologies used:
Details
Client
QTS Media creates quality solutions for the real estate industry. The company provides services to the highest imaginable standard, empowering the industry and helping real estate professionals effectively sell their properties.
Challenge
The main challenge to be addressed was the lack of a universal platform for realtors that would aid in preparing properties for sale and presenting to potential homebuyers. Real estate agents had to search for and acquire these services from several different providers.
First of all, the PixelPlex team has built a full-scale web platform for information gathering and management, as well as an iOS app for photographers to pinpoint their photos to exact locations of the building/land plan.
Web Platform
The web platform's admin panel supports several users that contribute information about the property: admin/manager, 2D building plan designers, 3D designers, photographers, restyle designers. Every user has their own profile type and dashboard tailored to their role within the system.
Building Plans
Building plan designers create 2D and 3D plans used to navigate the real estate property via the web platform. Camera icons are placed in hotspots where users can plunge in to see the property's interior or exterior.
Photographs
Photographs are taken in 4K using 360° cameras. These photos are made from various view angles, each with varying lighting settings. Our web platform's software takes the best snapshots, adjusts them and merges together to create a consistent defect-free 360° view.
Restyling
If the interior or exterior is outdated, restyle designers can create a whole new visual so buyers can see the property in original vs. restyled formats. This can open up their eyes to the property's full potential.
Refurbishing
The platform provides a web editor tool that allows buyers to furnish and decorate the property with their own unique style in mind. Buyers are able to demolish walls, create new designs for bathrooms, kitchens and living rooms according to their liking. They can virtually spend hours visualizing the property, which creates a much higher sale probability.
iOS App
An iPad app created for photographers allows to take pictures while the software pinpoints locations within the property and arranges the hotspots according to those places.
Manager Profile and Dashboard
The manager is responsible for picking out the best photos out of the batch and adjusting the locations of camera icons to make sure the photos are linked to the right places on the building or land plan.
Web Link
A generated web link can be placed on the realtor's website, navigating users to a separate unique page that showcases the agent's property. This webpage's UI also contains a badge with property address, real estate agency brand logo and contact information.
VR Tour
Users can enter the real estate showcase using a VR headset and jump from hotspot to hotspot in virtual reality. Being able to naturally look around rooms and see every detail in high resolution creates a great experience for buyers and increases sales.
Got an idea? Let's work together
Project features
2D and 3D building plans High-quality/high-resolution photos 360° virtual tours via web UI or VR headsets Restyling and refurbishing of property's visuals Google Maps-powered real estate and nearby places of interest