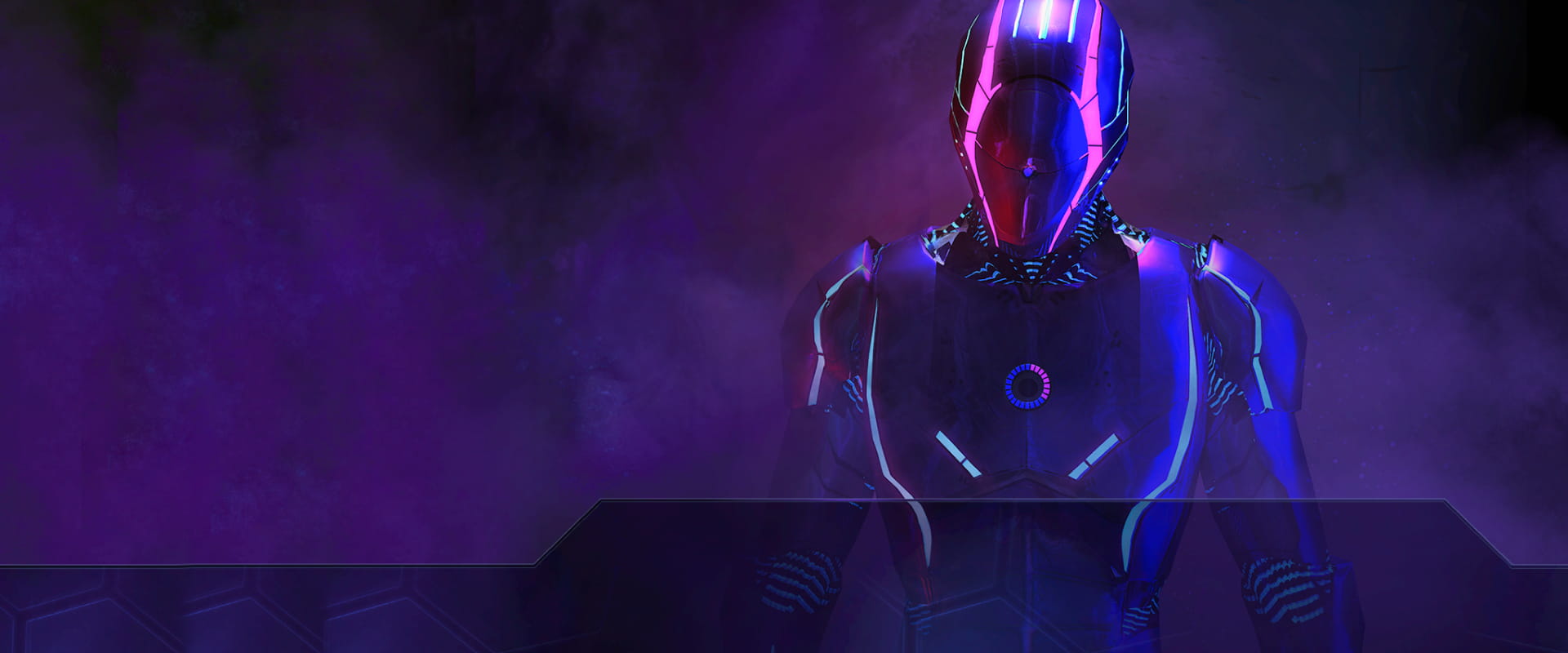 Return
Treadwater
PS4 and Xbox Game Based on Treadwater Comic Book Series
A console game demo based on the famous Treadwater graphic novel franchise, offering a single-player game mode and two different storylines to play through.
Project goals
Make a delightful game based on the popular Treadwater comics;
Allow the Treadwater franchise authors gain a broader audience worldwide and further promote the Treadwater brand.
Work done
Game demo for PlayStation 4
Game demo for Xbox One
Solution
Tradewater Game is a single-player third-person video game with a focus made on fascinating storytelling. The game features multiple story arcs and modern graphics, while all the environments of the gameplay adapt to player's storyline.

Technologies used:
Details
Darkrose Studios
Darkrose Studios is an independent creative digital studio and publishing company that makes and produces original Sci-Fi and fantasy intellectual property novels and games. The company's main objective is to create content that engages huge audience and has a truly powerful impact.
Vision
Comics open the door to the whole universe through storytelling, drama, and visual art. A game with a comic-book theme additionally boosts feels and impressions through gameplay contexts and in-game real-time interactions. Games give a great chance for the fans to plunge deeply into that very universe introduced to them by comic books.
We were excited by this concept and approach to video game development and glad to work on the re-creation of such a thrilling comics book piece.
The Tradewater graphic novel is widely recognized as one of the most beautifully-detailed and emotionally-stimulating indie graphic novels of its time. The novel is about the courageous team of vigilantes who will do everything to maintain peace in a dystopian future. The ideas behind Treadwater are rapidly gaining popularity among Science Fiction and Fantasy fans. In the game demo, we've preserved that dark and mature Sci-Fi drama.
Opening Tradewater Game, the player starts Level One by combining stealth elements and diverse special capabilities to disarm a warhead. As the gameplay progresses, the player chooses how their story should unfold: kill everyone or progress peacefully.
The true strength of Treadwater game is that it allows players to fully assume the role of the character and to engage in every facet of the Treadwater quest RPG.
Got an idea? Let's work together
Project features
2 playable characters Chad L. Coleman's image is used for the main character Voiceover performed by the original TV series cast
They blow us away with their ability to actualize anything you conjure up in your imagination. It's incredible. Other developers say "It can't be done," but PixelPlex says they can, and backs up their words by delivering exactly what they promised. They do that every time. Hiring PixelPlex was one of the best business decisions I've ever made. Morgan Rosenblum CEO, Darkrose Studios