Project features
In a world where people are always in a rush and don't have the time and patience to wait, ordering apps offer real benefits. Our team has designed an all-time mobile application that clicks with both customers and baristas.
This kind of mobile application proves to be especially opportune during the pandemic times, when we are required to adhere to social distancing rules and minimise crowding in public places but still want to support our much-loved coffee shops and prevent them from closing.
Contactless payment for your order + possibility of QR-code payment
The money will be drawn from the customer's account once the coffee is ready and the customer has taken it away.
Baristas, for their part, won't have to carry out lengthy payment procedures and will instead be able to serve more people.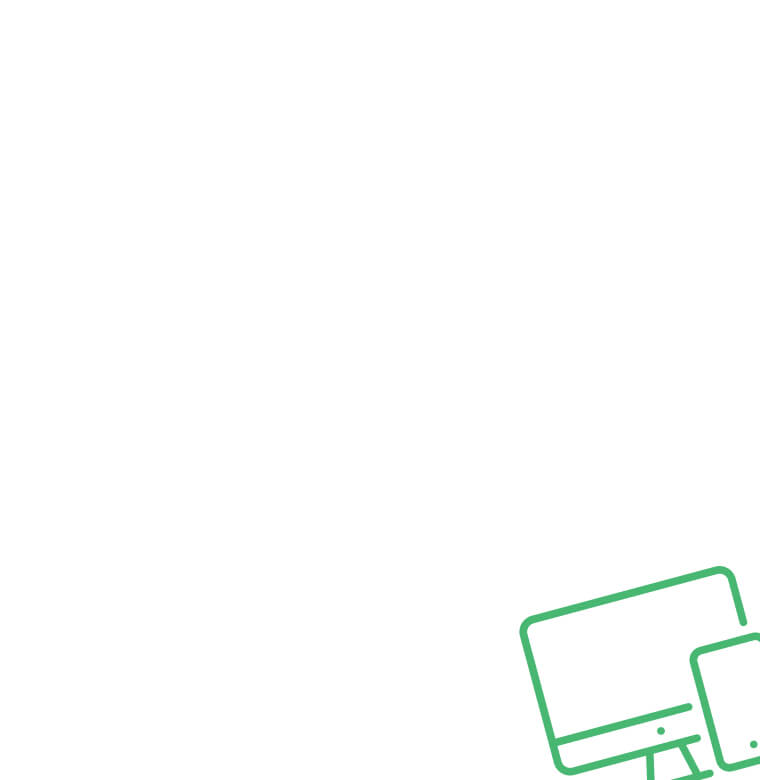 Compatibility with different devices
Consistent user experience over a number of different environments.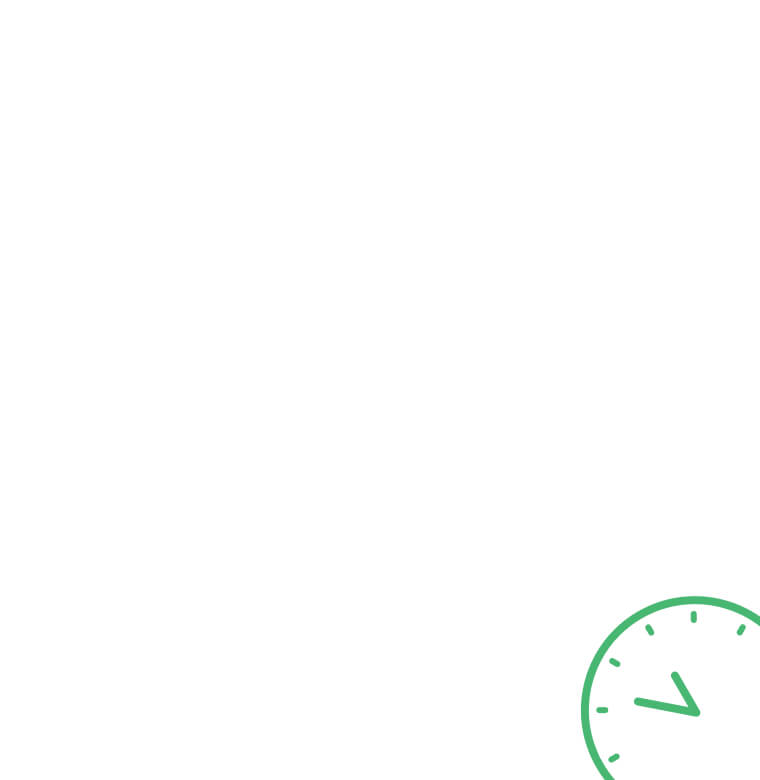 Opening hours monitoring
Customers can indicate their location and the app will provide a list of nearby coffee shops with their opening hours. Opportunity to make deposits and participate in loyalty programs
If customers have a particular coffee that they drink on a regular basis, they can pay a deposit (which pays for a certain number of cups of that particular drink).
The benefit of the deposit is that if the coffee price goes up, the customer won't have to pay extra.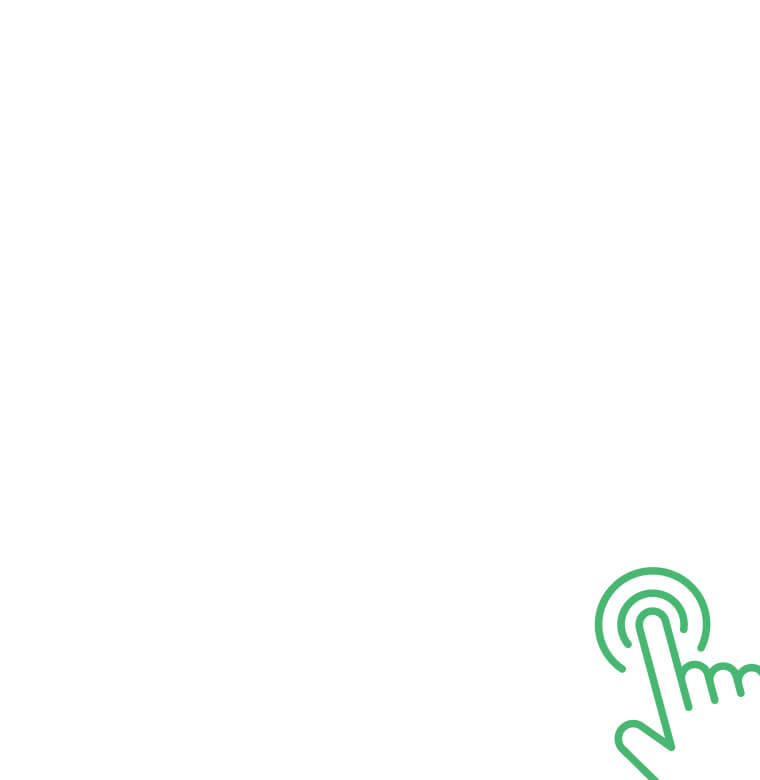 Easy navigation both for baristas (coffee shop owners) and customers
A clear and comprehensible navigation system that keeps all users engaged.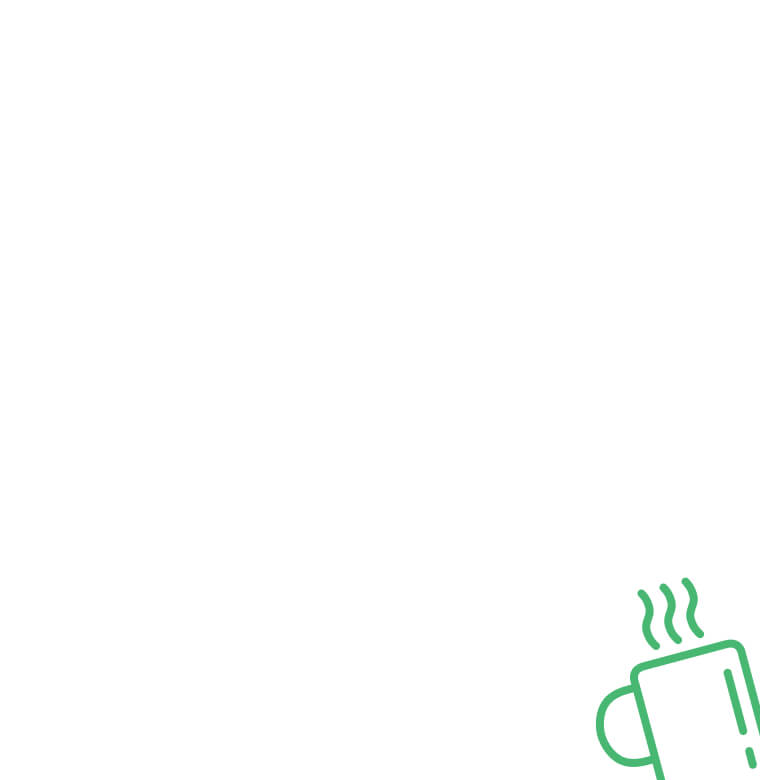 Freshly prepared coffee is guaranteed
Just a couple of taps — and the customer gets the steaming, fragrant, invigorating drink that they've been longing for.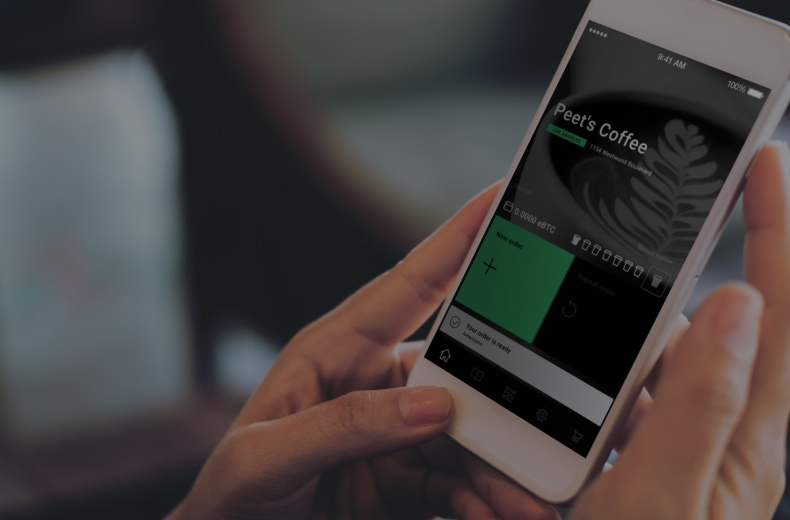 Notification of when the coffee is ready
When the customer makes an order, the barista will receive a notification and get on with preparing the drink. Once the coffee is ready, the customer will be immediately notified too.
The customer can also track the status of the order, leave comments or remove the order from the cart.