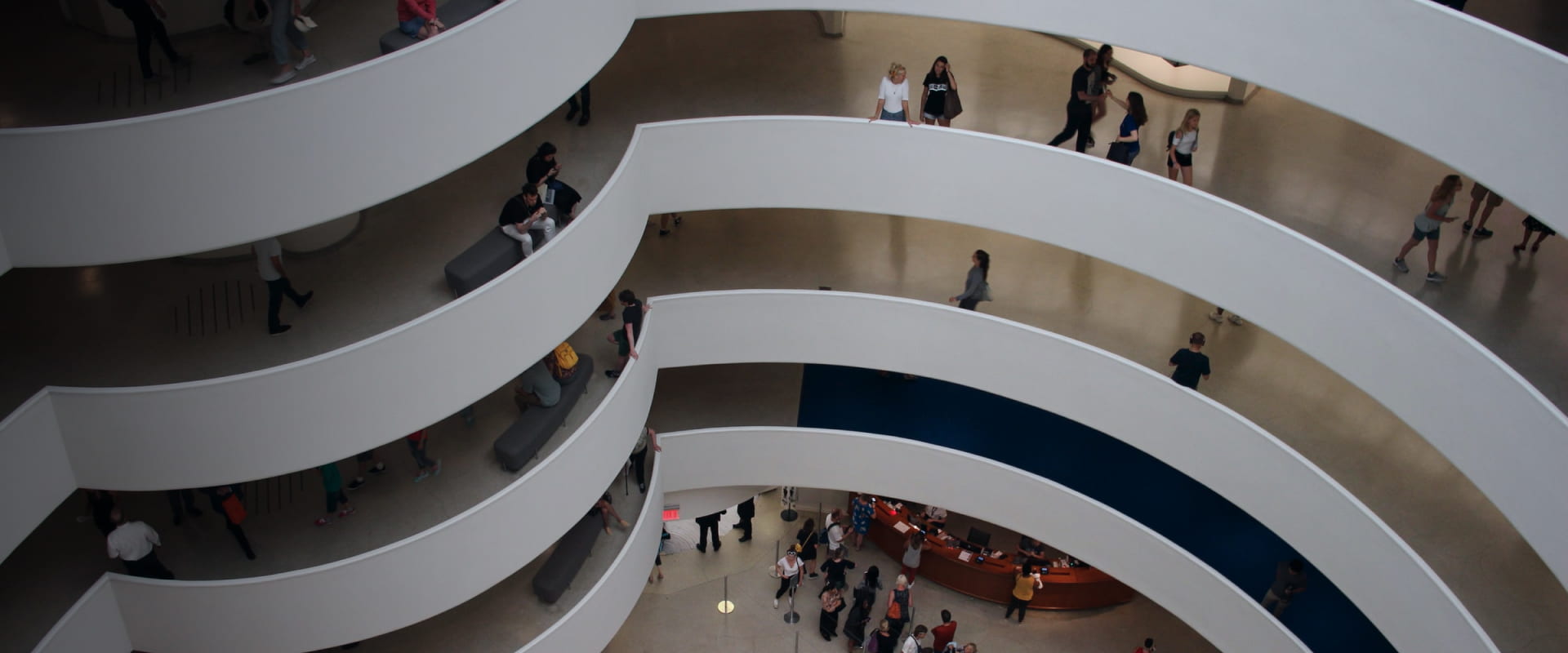 Return
Smart Mall
Smart Retail Solution Powered by AI & iBeacon Technology
Smart retail platform for customer shopping experience tracking, analytics & management, powered by iBeacon technology
Work done
Implementation-ready app prototype
iBeacon integration & development
AI logic development for data analytics
Cross-platform mobile app for retailers
Solution tested in two large retail outlets
Solution
Smart Mall is a flexible solution that uses artificial neural networks to understand the customer's real-time environment and deliver a shopping experience that is relevant and valuable. The platform is integrated with Bluetooth tags (iBeacons) to collect data on consumer behavior for various kinds of analysis and sales forecasting.

Technologies used:
Details
Challenge
Today's retail industry is overloaded with information, which makes it harder for retailers to reach out to and interact with customers who have become ads-blind. Irrelevant marketing messages are inefficient for people who want to see specific information on products they are looking for.
Building and maintaining an effective retail business requires complete customer experience research, analysis, and optimization. That's why PixelPlex decided to build a smart retail solution capable of:
Obtaining insights into customer behavior & preferences;
Performing data analysis & offering accurate projections;
Providing customers with highly-targeted and customized promotions;
Optimizing in-store processes;
Building optimized marketing strategies;
Influencing purchase decisions and boosting customer engagement.
iBeacons
iBeacons are small wireless hardware devices that transmit data packets containing an ID with their spatial data and a component that indicates the status of the beacon via Bluetooth Low Energy (BLE) signals. We developed Smart Mall as a native app to collect this data and remotely change the configuration of beacons: area, time, and frequency.
Processes Overview
Our smart retail solution operates as follows:
Initially, the store's management strategically places all iBeacons on store premises
When customer smartphones are in the range of beacons, the information about their being nearby is gathered by the beacons and sent through tiny radio signals to the controller that is installed in the retail outlet
The controller sends data to the server where the information is analyzed along with all the previously collected info
The platform tracks customer shopping behavior, builds heat maps and performs big data analysis
The resulting statistics, analytics, metrics and recommendations are displayed and updated in real time right on the user's dashboard.
These statistics enable brands to understand customer trends and increase sales by adjusting promo campaigns and triggering location-based personalized ads.
AI-Based Analytics
Apart from collecting specific metrics such as entry/exit data, the iteration of visits and footfall patterns, Smart Mall's AI system produces the following valuable info and recommendations:
Tells how much time customers spend at a particular section or near a particular shelf;
Projects potential purchases based on customer interests & behavior patterns;
Detects most often purchased items & favorable spots for correct product placement;
Identifies related products that are commonly purchased together;
Determines the best time of day for promotions;
Recommends products to be discounted.
The platform easily adjusts to all business environments. Its functionality & features are scalable for any number of retail outlets.
Got an idea? Let's work together
Project features
Interaction with iBeacon-enabled hardware Wi-Fi probe request collection Customer counting & tracking Big data analysis & metrics reporting Visual data dashboard with maps, timetables & charts