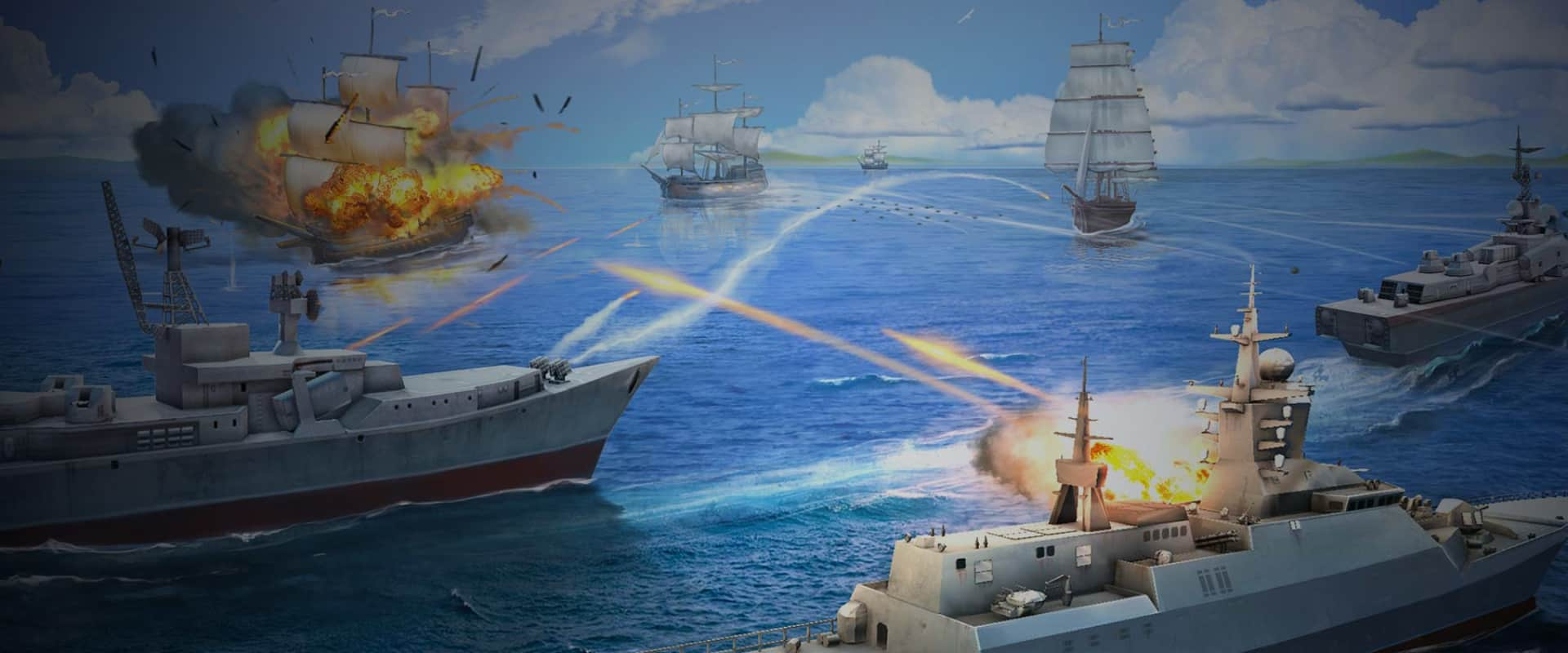 Return
BattleShips
Blockchain Battleship Game Powered by Echo Smart Contracts
Blockchain Game
Cryptocurrency
Unity
Smart Contracts
Blockchain Game
Cryptocurrency
Unity
Smart Contracts
Desktop game inspired by the legendary 'Battleship' classic that lets users bet in crypto, while smart contracts guarantee a fair outcome.
Project goals
Create the digital version of the classic & captivating Battleship board game experience, offering the players an opportunity to win prizes and awards in cryptocurrency while maintaining high security of transactions and complete fairness of play.
Work done
Full-stack development and UI/UX design of the web portal for the game
Integration with Echo blockchain platform
Echo smart contracts-secured game logic
Solution
We designed eye-catching graphics and animations to revitalize Battleship gaming experience and developed game logic based on the advanced Echo blockchain protocol, eliminating any chance of tampering with the fair-game process using smart contracts to verify every move the player takes.

Technologies used:
Details
Unique Battleship Gaming Experience
The key concept was to allow users to play the classic Battleship game, participate in online tournaments,  place bets in cryptocurrency and reap their rewards. Additionally, we've built our game using stunning 3D graphics inspired by the popular Godus game.
A set of ship models were created to fit the player's personal style, each provided with unique animations.  For example, when an opponent's ship got sunk, one of its crew members could be seen puddling in the water, being circled by a shark.
Fair Play Ensured by Programmed Echo Smart Contracts
Every player's move within the game is recorded and stored on the Echo platform. Smart contracts are programmed as the middle layer between the application and the blockchain and ensure there is no tampering with the data.
A smart contract is executed at the end of the game to verify the Battleship board arrangement and the moves registered in Echo's blockchain. This is to ensure that every smart contract call corresponds to the moves made in the game and that it was not called by the player externally, for instance from their wallet, to cheat and create an advantage.
The blockchain and smart contract architecture also guarantees that the player gets his reward transferred to his wallet as soon as he wins the game. All players go through the authentication process and are required to place their bets before the game starts.
Got an idea? Let's work together
Project features
5 battleship design sets with unique animation 3 different battlefield locations Echo, Ethereum, and Bitcoin tokens supported as In-game currency Cryptography-secured players' moves and transactions